We believe in the natural healing power of massage. We listen to our clients, devise a plan, and apply our knowledge and skill to best meet their needs. No two massages are ever alike!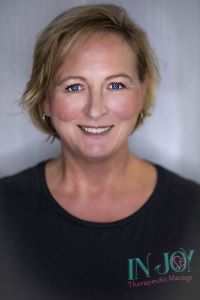 Misty J. (LICENSE: NC #16158)
After working as a nurse for over 20 years, Misty decided to make a career change that has been a phenomenal experience. She enjoys working with clients to help them alleviate pain and bring comfort in a peaceful atmosphere. Misty uses more of a slow technique to relax the body and help release the affected muscles. Her specialties are working with clients with Fibromyalgia, Arthritis, lower back pain , neck pain, and anxiety. Practice: Swedish, Oncology, Hot Stone, Neuromuscular/Structural Bodywork.
Book Online Here or call or text us at (980) 375-1166 to schedule an appointment.